Justice for Father and Child
The fathers' rights movement exists almost exclusively in industrialized countries, where divorce has become more common. It emerged in the West from the 1960s onwards as part of the men's movement with organizations such as Families Need Fathers which originated in the 1970s.
Factors thought to contribute to the development of the fathers' rights movement include shifting household demographics brought about by rising divorce and falling marriage rates, changes in the understanding and expectations of fatherhood, motherhood and childhood as well as shifts in how legal systems impact families  (Wikipedia).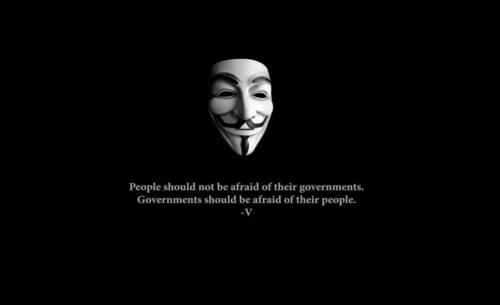 The Parents Rights Blog promotes the belief that all good loving fathers have the right to good quality access to their children. Good, loving parents will be intelligent enough to keep away from the family court system, if sadly there is no choice, but to end the marriage.  It is not the act of divorce which is damaging …
Convention on the Rights of the Child
The United Nations' 1989 Convention on the Rights of the Child, or CRC, is the first legally binding international instrument to incorporate the full range of human rights—civil, cultural, economic, political and social rights. Its implementation is monitored by the
Committee on the Rights of the Child
National governments that ratify it commit themselves to protecting and ensuring children's rights, and agree to hold themselves accountable for this commitment before the international community
INDEPENDENT REVIEWING OFFICER UK
.
IN THE MATTER OF MINOR G a Child in the Royal Court of Justice
.  
In the 1980′s Miami prosecutors devised a nationally-imitated method to win child molestation convictions
. 
Innocence Destroyed
,