Updated 17th June 2020
Imagine you are an employer who, despite the current economic gloom, is looking to take on someone new.
Leafing through a stack of otherwise monotonous CVs, you come across one candidate that catches your eye. Under the "Previous Employment" section, the following jobs are listed: drum'n'bass pioneer, international DJ, graffiti artist, breakdancer, record producer, painter, actor (The World Is Not Enough and EastEnders, to name just two), alchemist, former Celebrity Big Brother contestant and – wait for it – classical composer.
See on Scoop.it – Public Law Children Act Cases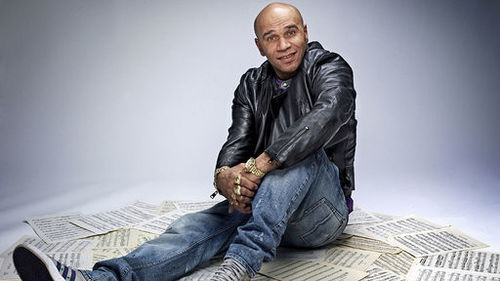 He grew up in care homes to …FanBox – Join the Knowledge Revolution…
See on blogs.fanbox.com