See on Scoop.it – Parental Responsibility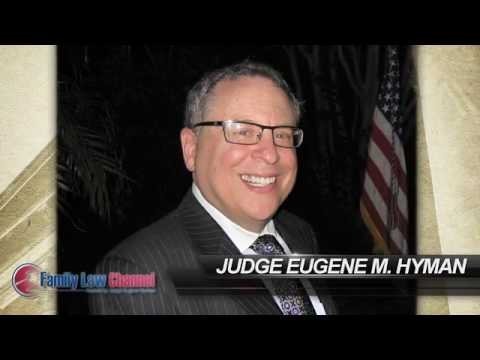 Uploaded by LBNstudio on 9 Dec 2011
Family Law Channel: What can child support be used for? Judge Eugene Hyman
In family law and public policy, child support (or child maintenance) is an ongoing, periodic payment made by a parent for the financial benefit of a child following the end of a marriage or other relationship. Child maintenance is paid directly or indirectly by an obligor to an obligee for the care and support of children of a relationship that has been terminated, or in some cases never existed. Often the obligor is a non-custodial parent. The obligee is typically a custodial parent, a caregiver, a guardian, or the state.
Depending on the jurisdiction, a custodial parent may pay child support to a non-custodial parent. Typically one has the same duty to pay child support irrespective of sex, so a mother is required to pay support to a father just as a father must pay a mother. Where there is joint custody, the child is considered to have two custodial parents and no non-custodial parents, and a custodial parent with a higher income (obligor) may be required to pay the other custodial parent (obligee).
Support monies collected are expected to be used for the child's expenses, including food, shelter, clothing and educational needs. They are not meant to function as "spending money" for the child.[9] Courts have held that it is acceptable for child support payments to be used to indirectly benefit the custodial parent. For example, child support monies may be used to heat the child's residence, even if this means that other people also benefit from living in a heated home.[21]
See on www.youtube.com