See on Scoop.it – Expose Corrupt Courts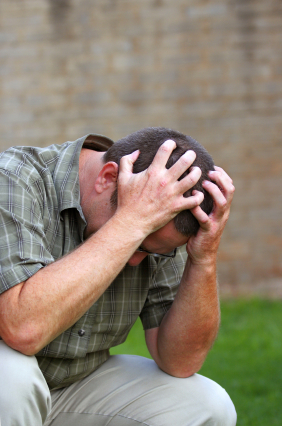 FamilyLawCourts.com – A Wiki-like resource for reporters and family court litigants. The Documentary "Don't Divorce the Kids" doesn't cover this; or that therapists or the threat of therapists is generally a game changer. See Katie Holmes divorce.
Breaking: Mitt Romney involved in divorce action isn't as surprising as people might think, given his position as church elder. As reported by TMZ, Mitt committed perjury in an earlier deposition in the very protracted, very messy divorce of Staples'Tom Stemberg. Supposedly Mitt claimed Staples stock was overvalued.
See on www.familylawcourts.com