See on Scoop.it – Parental Responsibility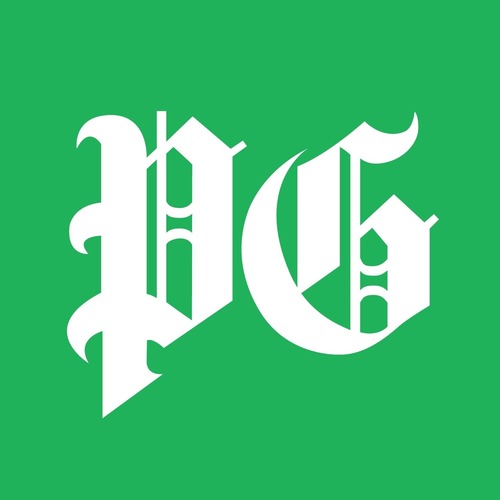 For years, it's been one of the most hotly debated, emotional issues in adoption circles: Should adult adoptees have the right to their original birth records?
A study released today by a Boston-based adoption research institute says open records for adoption do not result in increased abortion rates, decreased adoptions or fractured adoptive families.
"All of the arguments put forth by people who think adoption records should be sealed simply aren't born out by the facts," said Adam Pertman, executive director of the Evan B. Donaldson Adoption Institute, which has long advocated for reforms in adoption laws, policies and practices, including open records.
The study reviewed past and current state laws; legislative histories; and the existing body of research on how sealed and open records impact affected parties.
"The reality is, in states with open records laws, there are fewer abortions, not more, and the number of adoptions increase," Mr. Pertman said. "This study gets at the core of the argument for adopted people and equal access to birth information."
For example, in Oregon — one of six states that has re-established access to birth records for adopted people since 1996 — abortions have declined since the law went into effect, at a rate similar to that in England and Wales when adoption records were opened, the study found. Adoption rates also increased in Oregon.
In Kansas and Alaska, which have always provided people with access to original birth certificates, the abortion rate is lower than the national rate, and the adoption rate is also higher than it is nationally, the study noted.
"Sealing records are a living symbol of the bad old days, when we hid unwed mothers, and stereotypes about them ruled the day," Mr. Pertman said. Such access not only is a civil rights issue, he added, but provides important information about an individual's mental and physical health history.
Read more: http://www.post-gazette.com/stories/news/us/national-study-backs-open-adoption-records-510327/#ixzz2Qf1kRZU0
See on www.post-gazette.com