Sir Martin James Narey Director Details
via Martin Narey Ltd.
See on Scoop.it – Northamptonshire County Council (UK)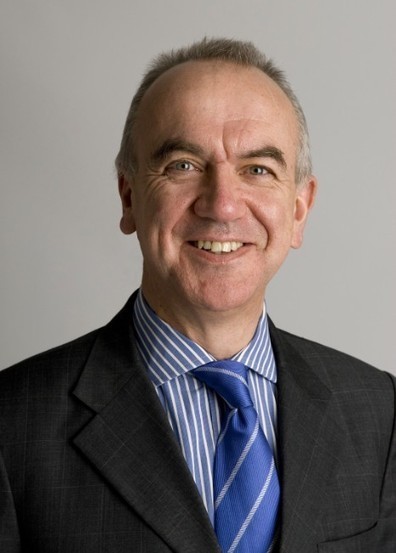 RETIRED DIRECTORSHIPS
The total number of positions this person has retired from are 8 Directorships5 and 5 Companies Trading, in total.
OPEN COMPANY DIRECTORSHIPS
Active directorships at companies that haven't closed, even if they may be non-trading are 4 Directorships and 4 Companies Trading, in total.
Mr Martin James Narey is British and was born in 1955. The first directorship we have on file for him was in 2011 at The Advertising Standards Authority (Broadcast) Limited. Him newest directorship was with Barnardo Trading Limited where he held the position of "Chief executive". The company was established 25 August 1966 and is based in Ilford. Essex. So far, Martin has held 12 directorships, 4 of which are currently active, and 8 are previous.
Our duty of care
Quote from Martin Narey, The Guardian
There has long been an absolute conviction among social workers, statutory and voluntary, and politicians local and national, that taking a child into care is to be avoided almost at all cost.  Social workers are not angels.   I have spent a few hours recently with an inspirational young social worker in his first year of employment with a local authority. Dedicated and idealistic as he was, he was unduly stressed and haunted by the consequences – the vilification which he feared would follow – of making a wrong decision.
Adoption should not just be about speed, what about justice in adoption too?
Social work has its roots in the social and economic upheaval wrought by the Industrial Revolution, in particular the struggle of society to deal with poverty and its resultant problems. Because dealing with poverty was the main focus of early social work, it is intricately linked with the idea of charity work, but it must now be understood in much broader terms ((Wikipedia).