Surrogate Mothers
Not enough safeguards for surrogate mother, child, says study
"Due to the commercialisation of surrogacy, the plight of the surrogate mother and the unborn child is often ignored. There is a need for a concrete legal framework to monitor and regulate the existing surrogacy system to safeguard the interests of surrogate mother and the child." ~ Ranjana Kumari, Director of Centre for Social Research (CSR), July 17, 2013, thehindu.com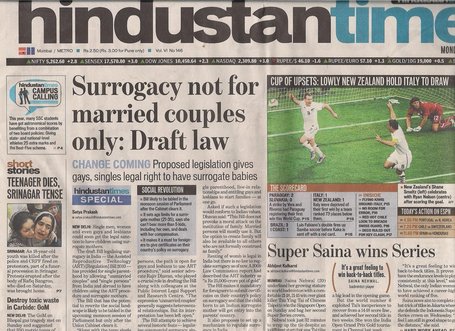 Many states will address the issue of surrogacy on a case-by-case basis. This is why it is imperative to consult an experienced attorney to be sure that the surrogacy is in compliance with all legal requirements.
via Surrogate Mothers | eLocal.'
First, the well being of the baby is of the utmost concern, and in like adoption cases, many states ultimately agree that every birth mother deserves a grace period after the child is born to determine whether or not she will ultimately relinquish her parental rights or keep the baby.
Also, many states are concerned about the fact that the birth father and his partner generally pay for all of the birth mother's care and needs during the pregnancy.
'Surrogate' custody battle continues
Erin Burnett Out Front|CNN video uploaded on November 28, 2012 A custody battle between a gay man and a woman who claims she was tricked into being a surrogate for him continues. Click here to watch video>>>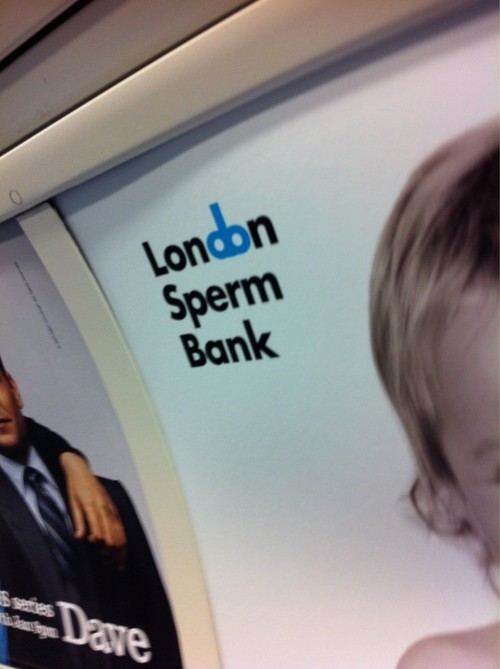 Men who donate sperm can apply to seek a role in the lives of their biological children, the High Court has ruled in a dispute involving two lesbian couples who were friends with two gay men.
Justice Baker said that lesbian couples and their children had exactly the same legal status as any other parent and child, however "it is still open to the court, after considering all relevant factors, to grant leave to other persons to apply for (contact) orders".
The judgement does not mean that any future application would be successful.