Baku. Victoria Dementieva- APA.  APA reports that the Convention, signed in Rome on November 1, 1950, entered into force on September 3, 1953
See on Scoop.it – Public Law Children Act Cases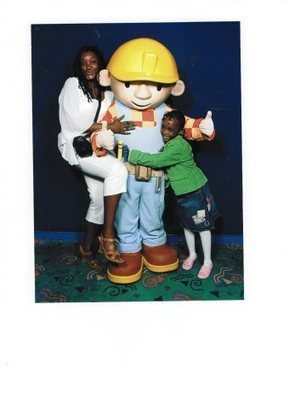 Family Law News, Family Court System, Social Services, United Kingdom, United States of America, Parental Rights.
See on towardchange.wordpress.com
Between 1618 and 1967 perhaps as many as 150,000 children, mainly in the care of poor law guardians or philanthropic organisations, were sent overseas unaccompanied by a parent to begin new lives in British colonies. Performance Report – Looked After Children 
@IbnZayd  25 Apr

@martinnarey @wainewarren the State neglects its own population, takes their children away, and then says: "Lucky kids."#Dickensian
02/2009
I believe that keeping silent when an injustice is taking place is condoning it.