See on Scoop.it – Northamptonshire County Council (UK) By Ngozi Godwell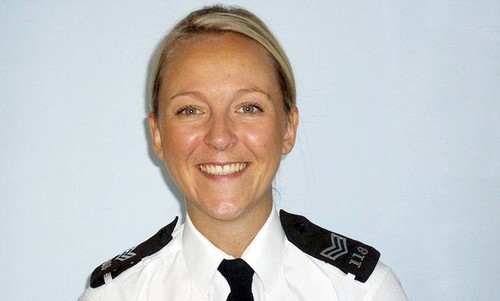 "A tribunal in Bedford found that Sergeant Lara Alexander-Lloyd, 32, was unfairly treated by Northamptonshire Police."
A female police officer has won an employment tribunal against her force after speaking out against male colleagues who made sexual slurs and brought pornography into work.
Lara Alexander-Lloyd, 32, a sergeant in Northamptonshire Police, was victimised after complaining about sexist treatment at work.
Her complaints were treated lightly by senior officers, while she was subjected to a lengthy investigation calling her professional conduct into question.
She complained after two constables made sexual remarks to her and other colleagues, and brought playing cards into work with pornographic material printed on them.
But her superiors didn't take her complaint seriously and let the officers off with slaps on the wrist.
They then subjected Sergeant Alexander-Lloyd to a nine-month investigation into her own conduct, which the tribunal heard described as 'a plan afoot to discredit her'.
See on www.dailymail.co.uk