Northamptonshire Police Force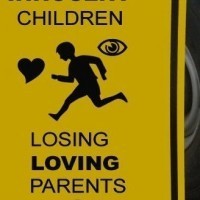 via Northampton Borough Council: Northamptonshire Police Force ….
Northamptonshire Police is the territorial police force responsible for policing Northamptonshire in the East Midlands of England. The Force area covers 914 square miles (2,370 km2) and has a resident population of 642,708.  The Force is divided into two Commands each headed by a Chief Superintendent:
Territorial (which includes uniformed policing) and
Crime and Justice Command (which includes CID, Major Crime and Public Protection)
With Plebgate, however, Tory tolerance of police politicking may have reached its limit.
TowardChange on 

Paperli
ACTIVIST 4 CHILDREN AND FAMILIES
 via Report of Georgia Senator Nancy Schaefer on CPS Corruption.
IN THE NORTHAMPTON COUNTY COURT  His Honour Arthur Anthony JUDGE RUMBELOW QC  A Circuit Court Judge Assigned to the Northern Circuit.
CASE NUMBER NN13P00882
Ngozi Godwell vs Northamptonshire Local Authority

The position was drastically altered by the Crown Proceedings Act 1947 which made the Crown (when acting as the government) liable as of right in proceedings where it was previously only liable by virtue of a grant of a fiat .. Fore more about Absolute Immunity Continue reading →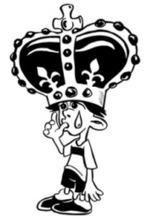 A Donation to TowardChange will be received with gratitude. Thank you and wishing you a fabulous day!