Social Services Deliberate Destruction Of A Family Part 1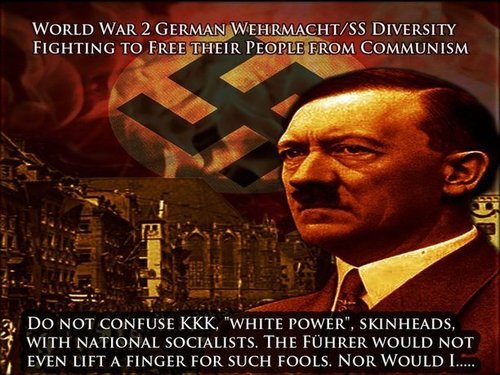 Sources: Who Is Really Against The Family?
Social Services Deliberate Destruction Of A Family.
To those who say that, I ask: "Just who is it that takes children from their families at the slightest hint of "possible" abuse and puts them in foster homes where they'restatistically much more likely to be abused by the foster parents or other residents than at home?  Or into juvenile detention centers where they are mixed with all ages of children, some of them gang members and even murderers — where they are almost guaranteed to be beaten or sexually assaulted?
The reality is that so many people have now been brainwashed into the "predator" syndrome, that every male is a threat to every child, and every child thinks that every male is a threat to them. In fact these sad people, so scared of "sex" and so conditioned by the media of the dangers, that so-called friends become an absolute danger. They feel so righteous and community minded "dobbing" you in over their concerns about what they think is going on. They think that some casual observation and interpretation through their coloured perspective, gives them the right to make derogatory concern about the way you are behaving as a family. They have no understanding of the "Gestapo" which awaits the phone calls and the havoc that phone call reaps.