The Fight For The Children: Child Protection Service
We Take Advice From Local Authority Lawyers
Stop calling them Local Authority, they have NO authority.
An excellent lawyer would instruct you to keep away from social services, yet social services is the only organisation which purports to help children in need.
The best way to envisage social services is as your enemy and not to talk to them. The last thing social work practice is about is keeping families together.
A mistake many parents routinely make, once a child is in the clutches of a failing local body is to take advice from LA lawyers.
The question is, why talk with your enemy?
When one talks with the enemy you give away your plan, or what you will use against them. To them it is only a game.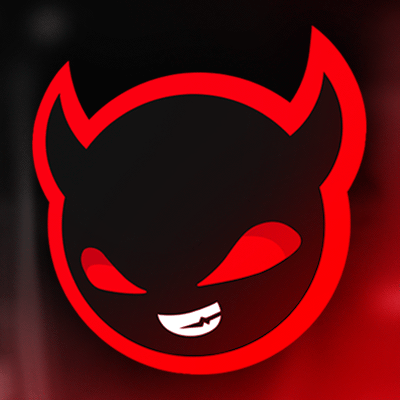 Be very careful.
The council works with a 'game plan' when dealing with the family court proceedings. Know your enemy!
The Norm
The norm is, to give all your information, in the belief that would help you and your children. and then they would use this against you.
Have in your possession their paperwork, so you can construct your evidence along with a submissiion, concisely.
It is also confirmed that when they are busy fabricating information to the court, they forget about what they did do previously, in more ways than one.
There are two types of social workers, the type who have have no children and no decency whatsoever as they abuse your family and the type who do have children they love and adore and deep down think, they would hate to have their children in care, would do anything to prevent their children being place in care, but still will not go against the norm, because placing children in long-term foster care, makes them their money; which in turn feeds their own children. Yet; they know what is happening to a particular family is wrong.
A social worker states that they made a mistake and the child/ren should not be in care?
On that note…
You will find many of the legal know how;  are really pen-pushers, accustomed to filing and only following procedure.  Many of the parents involved in care proceeding have more than one case pending. The premise is based on, the allegations made in the case/s is the most serious.
Remember you can use this as evidence in your future cases,  when you do file in court.
The  premise is supposed to be innocent until proven was guilty.
Public Law Children Act Adoption Cases : Children's Rapes: The End Of Silence ? (1/9)
Source: Children's rapes: The end of silence ? (1/9)
System-Suckology: Thoughts on Pizzagate Connection to CPS Vs. The Real Child Welfare Pedophiles   Article by Legally Kidnapped Monday, December 05, 2016 I'm sure that many of you are by …
Source: Suckology5: Thoughts on Pizzagate Connection to CPS Vs. The Real Child Welfare Pedophiles.
Fight The Enemy: Parents Rights Blog "If you still fight the enemy over your things, you may become distracted and fail to guard what he really is trying to destroy in your life – your faith, your hope and your …Continue reading →