Brexit And The English Parliament
GODWELL LIMITED
Source: Brexit , England And The Scottish Parliament .
It should never matter where children live, what language they speak, what their parents do, whether they are boys or girls, what their culture is, whether they have a disability or whether they are rich or poor.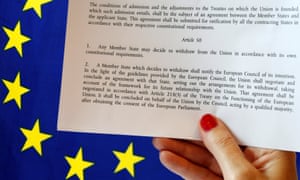 Brexit will lead to UK citizens losing their rights under EU law.