America #1 in Child Sex Trafficking and Pedophilia – CPS and Foster Care are the Pipelines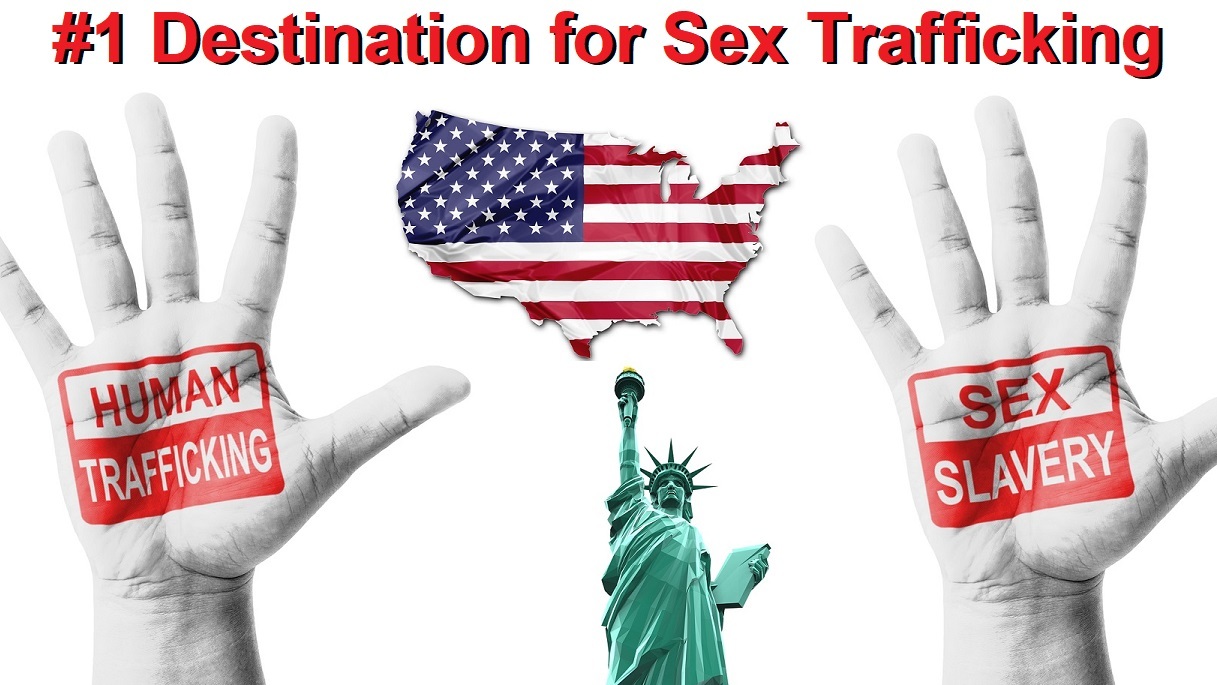 Sourced from: medicalkidnap.com
by Brian Shilhavy
Editor, Health Impact News
Many Americans hold to a national pride that believes the United States is, or at least was, the greatest country in the world. Continue reading →
The negligence on the part of a group that is supposed to protect children is outrageous! 

Many have asked why the local media will not report on this story. That is a great question. The answer is pure speculation.

Are there financial connections?

via Alabama Child Protective Services Steals New-born Breast-feeding Baby from Rape Victim While Still at the Hospital.
?