Find Out What Ethics Or Moral Philosophy Is Really About On Parents Rights Blog
Ethics or moral philosophy is a branch of philosophy that involves systematizing, defending, and recommending concepts of right and wrong conduct. The field of ethics, along with aesthetics, concerns matters of value, and thus comprises the branch of philosophy called axiology.
Ethics seeks to resolve questions of human morality by defining concepts such as good and evil, right and wrong, virtue and vice, justice and crime. As a field of intellectual inquiry, moral philosophy also is related to the fields of moral psychology, descriptive ethics, and value theory.  Wikipedia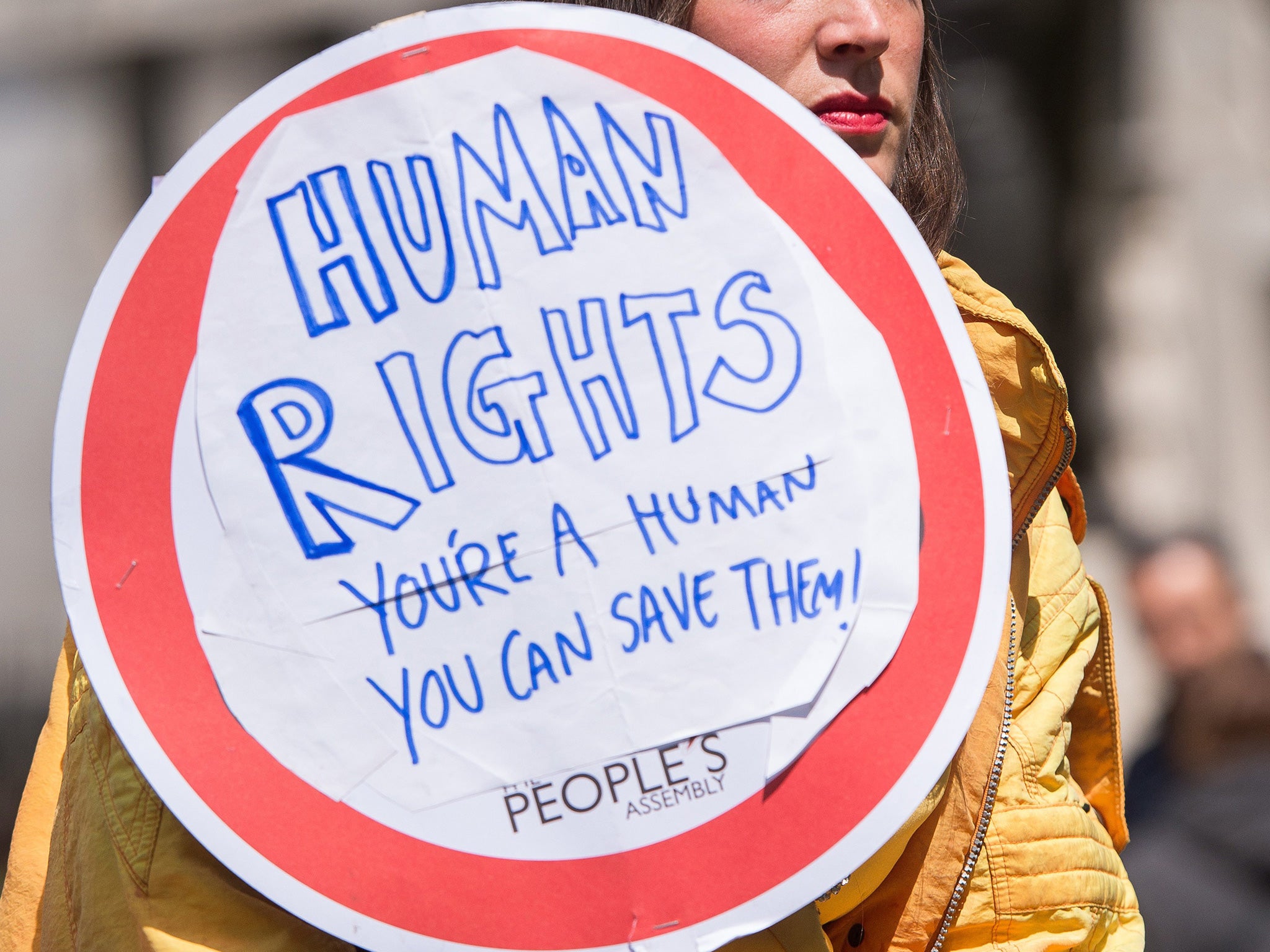 With many at home and abroad unconvinced that ethics were ever a consideration for warmongering Britain, the startling admission has sparked outrage from human rights organisations. Continue reading →
There is always a trade-off between economic interests and the lives and liberties of people. Once you do understand that then you will accept the only person who will promote your own Human Rights, will be you.